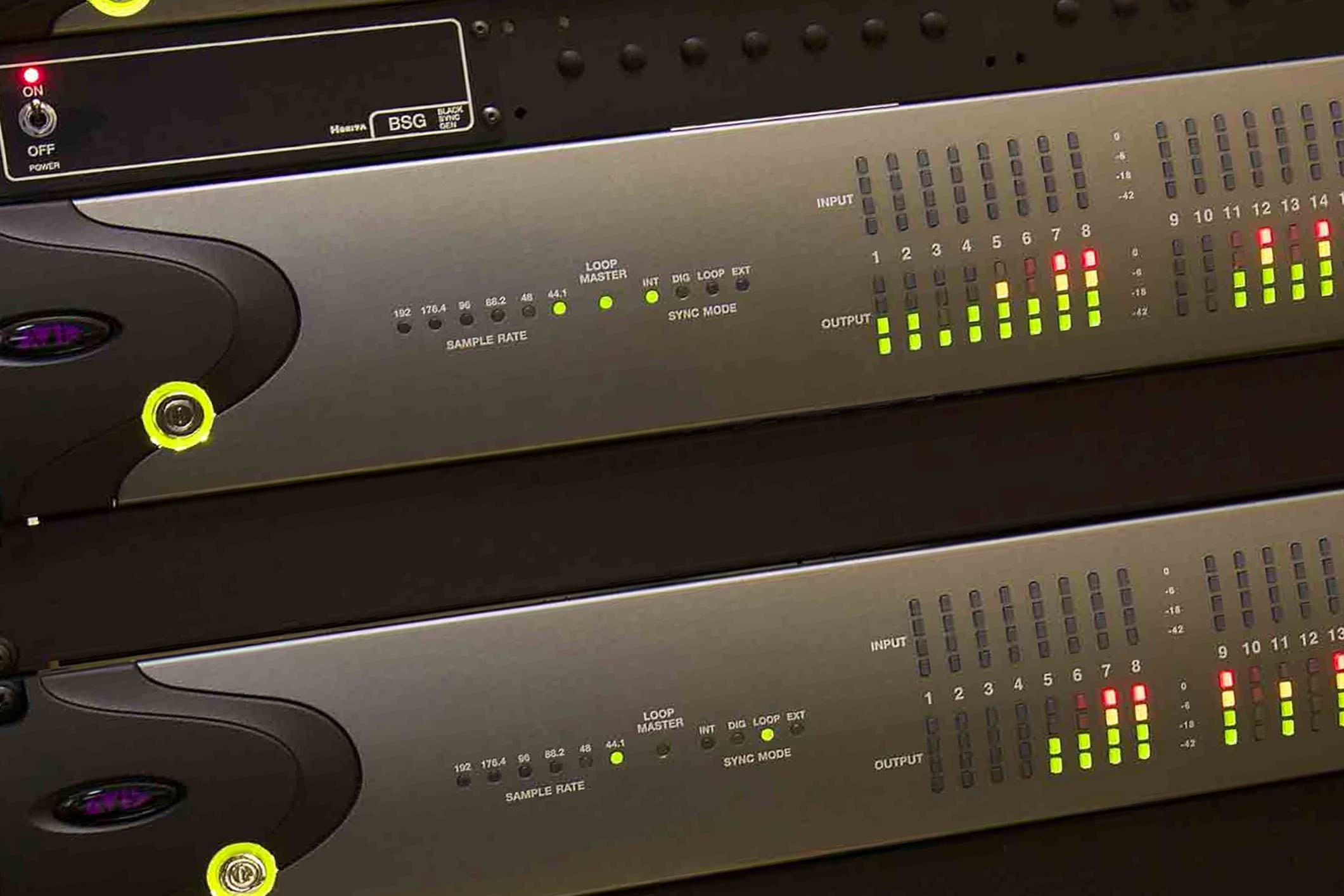 Pro Tools HDX Recording Studio
Experience professional-grade audio recording, mixing, and production in the heart of Myrtle Beach with our Pro Tools HDX Recording Studio Services. Our state-of-the-art recording facility is designed to meet the needs of musicians, artists, and businesses seeking the highest quality sound production. Whether you're looking to create music, record voiceovers, produce podcasts, or work on audio projects of any kind, our dedicated team and cutting-edge equipment are here to help you achieve your sonic aspirations.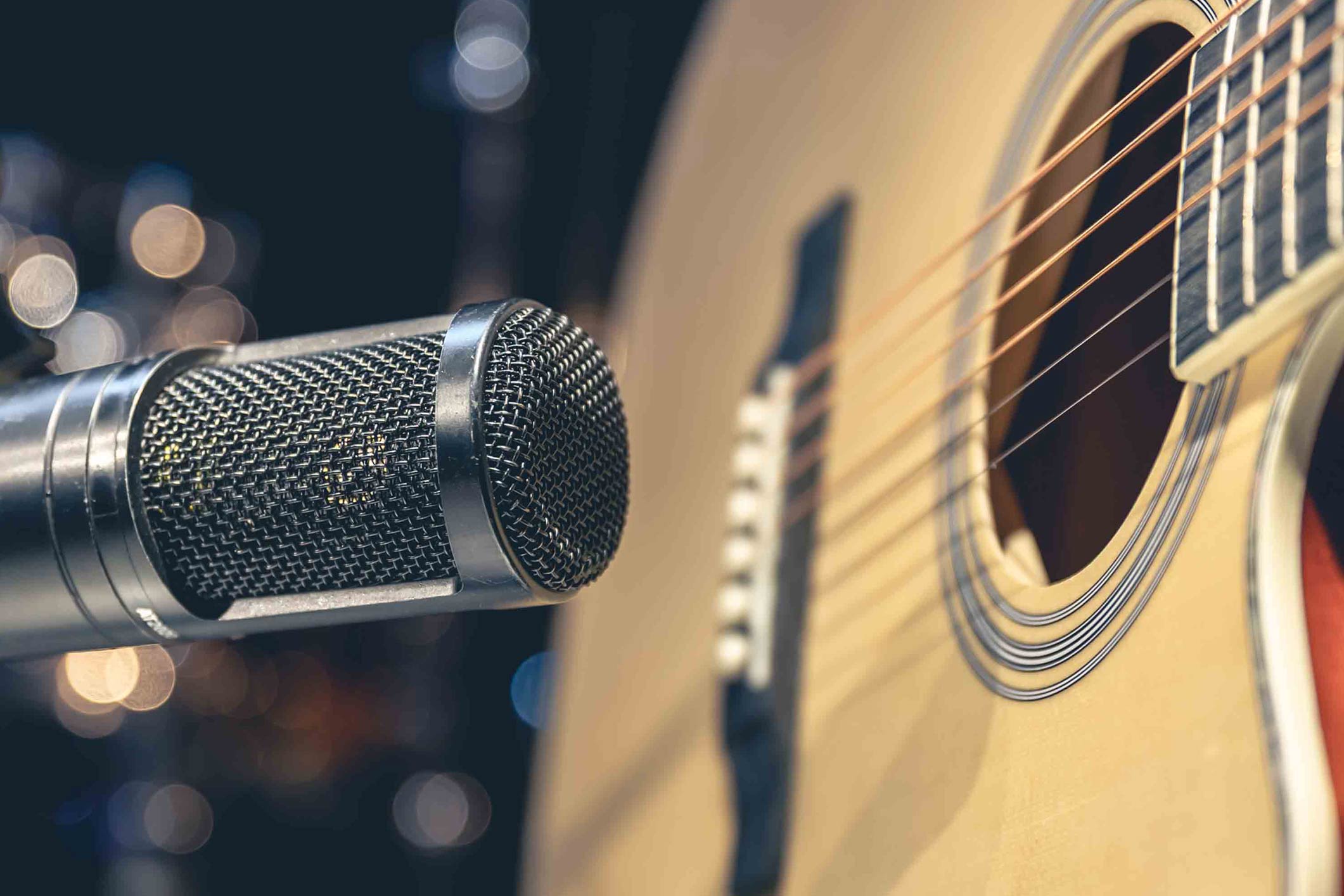 Audio Recording, Mixing and Editing
Turn your musical ideas and audio projects into polished masterpieces with our comprehensive Audio Recording, Mixing, and Editing Services. We offer a creative and professional hub for musicians, bands, podcasters, voiceover artists, and content creators who seek to achieve exceptional audio quality and a seamless production process.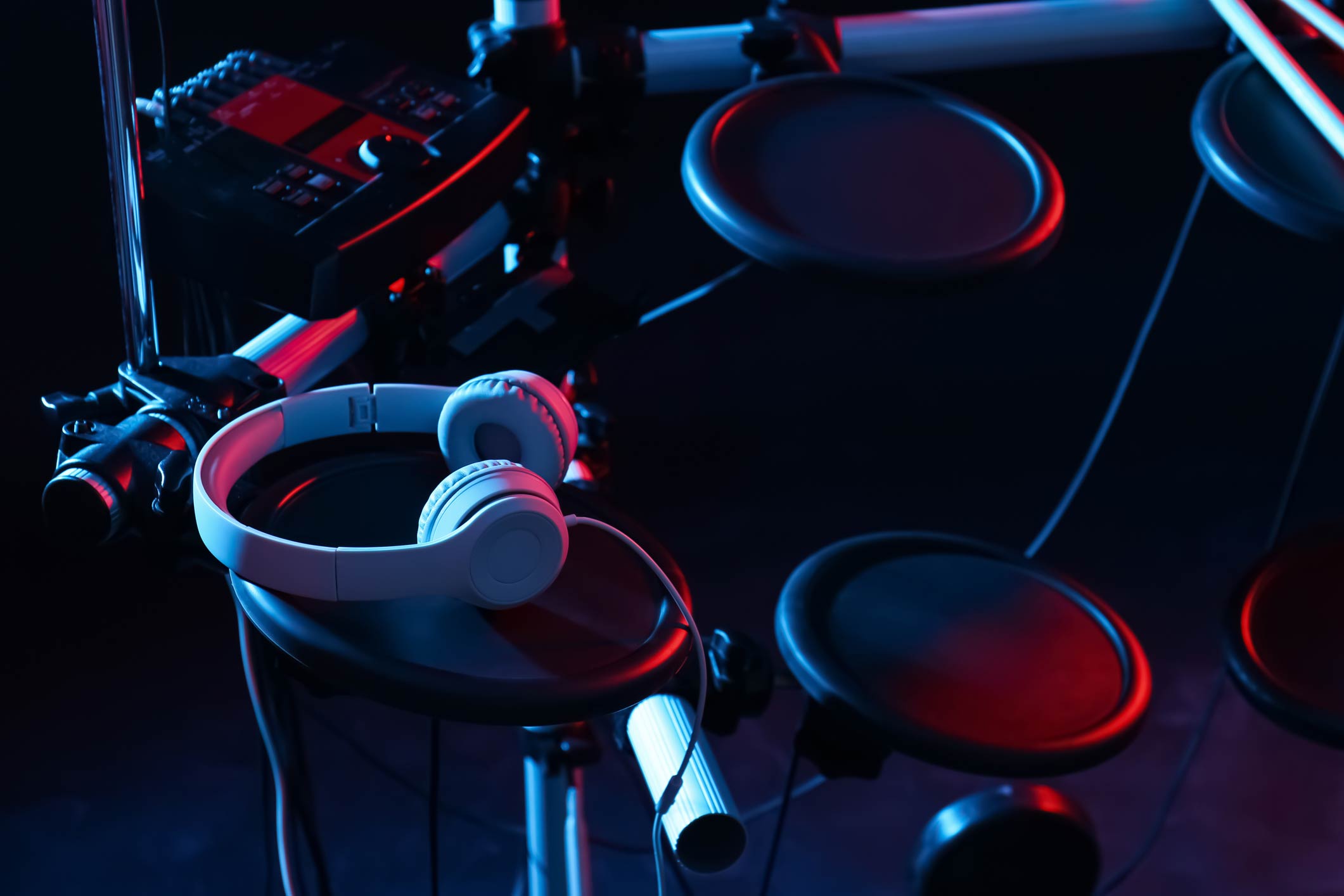 Original Music Production
Unleash the power of original music with our bespoke Music Production and Writing Services. Whether you're an artist seeking to bring your musical vision to life or a content creator in need of a captivating soundtrack, our team of seasoned composers, producers, and musicians are dedicated to crafting original, genre-spanning music that resonates with your audience.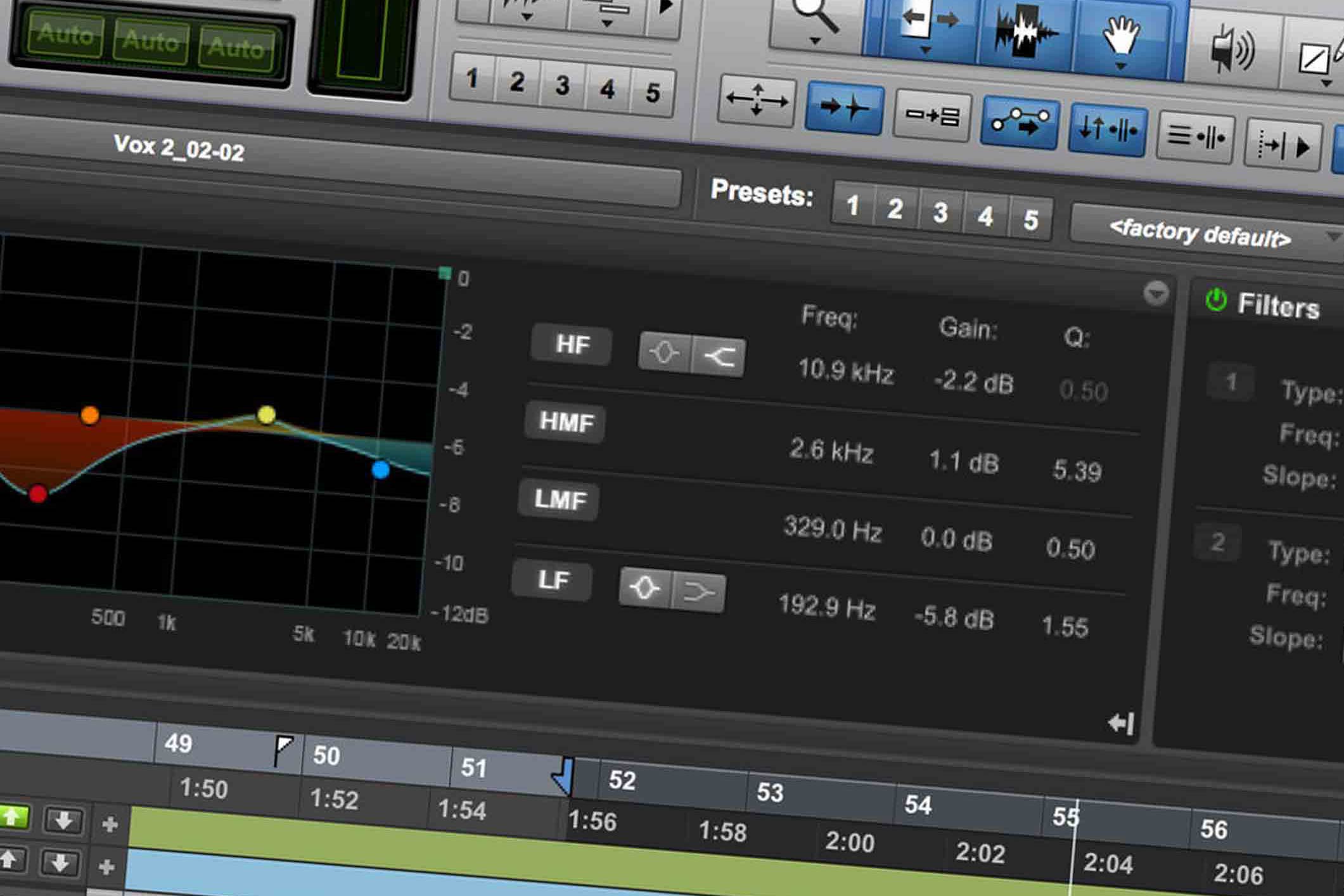 Audio Cleanup and Restoration
Experience the magic of revitalized audio with our Audio Cleanup and Restoration Services. Whether you have cherished vintage recordings, audio from interviews, podcasts, or music tracks that suffer from noise, distortion, or degradation, our skilled audio engineer is dedicated to restoring your sound to its pristine quality. We employ cutting-edge technology and time-tested techniques to breathe new life into your audio, ensuring that it sounds as good as the day it was recorded.